The George
News from George Mason University
---
Mason is now a top 10 public university for diversity, innovation and cyber security, U.S. News rankings show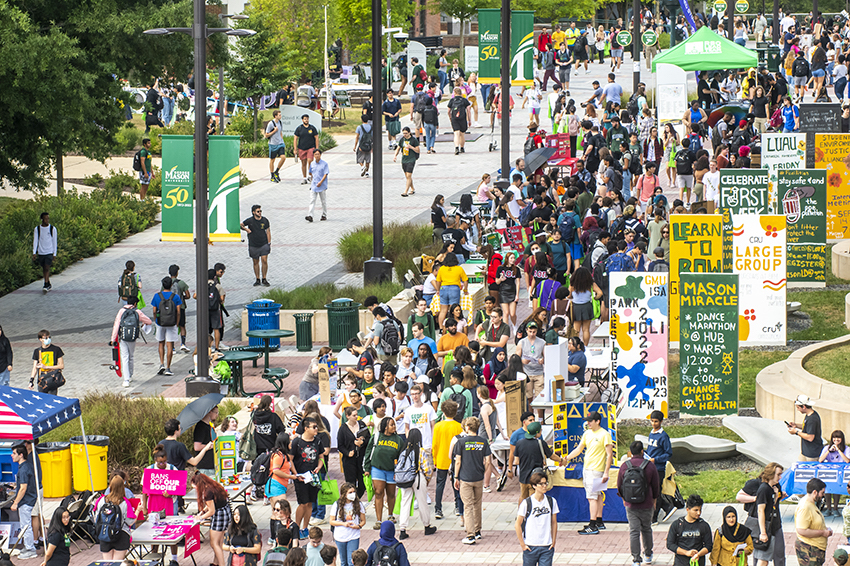 George Mason University is among the top 10 most diverse and innovative public universities in the country, as well as top 10 in undergraduate cybersecurity, according to U.S. News & World Report's "2023 Best Colleges List" rankings released Monday.
Mason jumped five spots to seventh nationally for diversity, and moved up one place to eighth nationally and first in Virginia for innovation. Mason remains first in Virginia for both categories. The undergraduate cybersecurity program jumped to 10th nationally among public universities, up from 15th.
In addition, Mason moved up three spots in the overall rankings to 64th among public universities.
George Mason University President Gregory Washington said the three top 10 rankings and other U.S. News recognition acknowledge that Mason, with an enrollment nearing 40,000, is an institution that equally values providing opportunities, through the Mason Virginia Promise and other programs, and offering world-class academics and research that drive innovation in the dynamic Washington, D.C., region.
Mason Lighting the Way: Spotlights from the Task Force
More than 100 faculty, staff and students are working on George Mason University's Anti-Racism and Inclusive Excellence Task Force, which is taking a hard look at the current state of diversity and inclusivity efforts at the university and making recommendations for the future.
These individuals come from across our campuses and bring their different skill sets and expertise to this work. In this series, we will spotlight members of the task force and find out what drives them.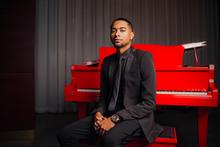 Deion Maith, graduate student, Interdisciplinary Studies with a concentration in Social Justice and Human Rights
Committee: Student Voice